It's not a self-help book - it's a guideline for people to reach their full potential backed by a ton of research and the latest scientific data. It's the kind of book that lends itself to a complete read-through at one sitting, or you can scan through until you find something meaningful for you at the moment.There must be hundreds of links to back up his tips. This book could keep you reading for days if you'd like to go deeper. In that sense, it's more a platform for reaching your potential rather than a book.

John Campbell
This is a must-read primer for self-development – a foundation for success in anything. Guy Bieber has brilliantly captured a compendium of actionable advice for improving personal effectiveness. The Potential Book is a valuable handbook no matter what stage your career, experience or endeavor.

Mark Templeton

President & CEO Citrix (former), Executive Chairman 4Sense, Mentor, Pragmatist, and Optimist
No matter what area of expertise you are trying to achieve true potential in, this book will certainly do the trick in getting you there! From page one, Guy Bieber throws you into the 10x mindset by bombarding you with tons of useful information that has immediate life applications. This book is a MUST READ for achievers!

Doug Sheridan
I've had the privilege of working alongside Guy Bieber for many years. During that time Guy exemplified many of the concepts that he is exposing in the book "Potential." This book is the distillation of his thinking on achieving 10x results and getting things done. Guy has an amazing capability to absorb enormous amounts of data and distil its essence. If you want to learn GeShiDo and realize your true Potential, then this book is for you.

Martin Duursma

VP Citrix Technology Office (former), Business/Technologist/Mentor/Angel Investor

Check out the video for my upcoming Kickstarter campaign.
Dear Friends,
When I was deciding what to do next with my career, I decided the biggest possible positive impact I could make was to write a book and create a service that helped the crazy ones create amazing things faster. The human spirit is truly the most powerful force of positive change.  What an amazing world we can achieve if we help more people reach their potential faster.
This book is a guidepost for the age of information, automation, freelancing, and entrepreneurship. It is a guide to hacking yourself for amazing growth, accomplishment, and creativity. I hope you find it as inspiring and useful to read as I did to write.
Wishing You All the Best, 
Guy
Inspire ✦ Be Inspired ✦ Create Amazing Experiences
See what people are saying about Potential!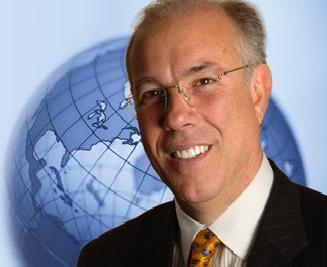 This is a must-read primer for self-development – a foundation for success in anything. Guy Bieber has brilliantly captured a compendium of actionable advice for improving personal effectiveness. The Potential Book is a valuable handbook no matter what stage your career, experience or endeavor.
Mark Templeton – President & CEO Citrix (former), Executive Chairman 4Sense, Mentor, Pragmatist, and Optimist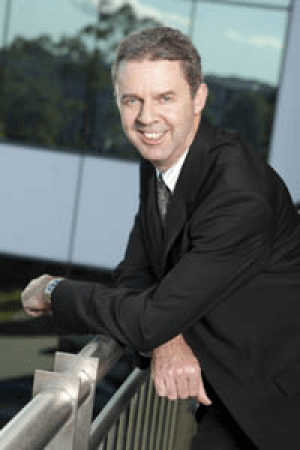 I've had the privilege of working alongside Guy Bieber for many years. During that time Guy exemplified many of the concepts that he is exposing in the book "Potential." This book is the distillation of his thinking on achieving 10x results and getting things done. Guy has an amazing capability to absorb enormous amounts of data and distil its essence. If you want to learn GeShiDo and realize your true Potential, then this book is for you.
Martin Duursma – VP Citrix Technology Office (former), Business/Technologist/Mentor/Angel Investor