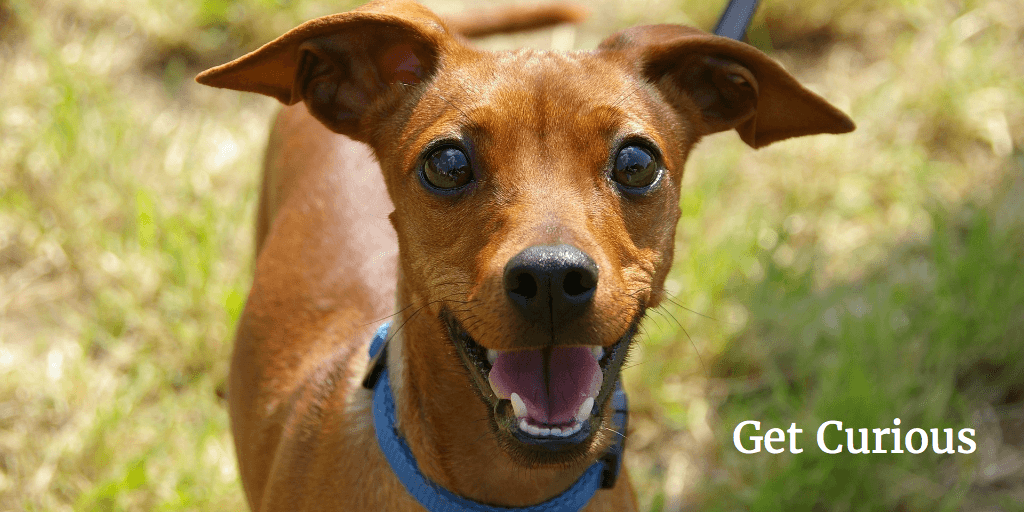 In doing research for my upcoming book "Potential", I read hundreds of books on behavioral science, performance science, productivity, etc. There was one skill that stood out as a starting point for wherever you are at. That skill is the superpower of curiosity. The book that best describes this superpower is "A Curious Mind" written by the Oscar-winning producer Brian Grazer. Brian used curiosity to inspire movies, work through problems, and even to manage employees. Brian Grazer produced Splash, 24, A Beautiful Mind, Apollo 13, Arrested Development, 8 Mile, Empire, and many other movies.
For Brian curiosity opened many doors. He used his job as a delivery boy to ask questions to people few people had access to. He was famous for having curiosity conversations with famous leaders, physicists, actors, astronauts, politicians, artists, etc. These conversations allowed him collect more perspectives on the world, which he then used in his movies. He believes we are in the golden age of curiosity, because we now have access to more information than any other time in the history of mankind. Brian sees curiosity as an essential companion to creativity and innovation.
Curiosity at its core is about asking good questions. It helps you understand the world better and build better mental models of how things work. There are many benefits to being curious:
Curiosity is free, humble, and provides the courage to admit you don't know something.

Curiosity conquers fear more than bravery.

Curiosity clears confusion and brings understanding.

Curiosity helps you understand your customers and competitors.

Curiosity about others shows genuine interest and builds relationships.

Curiosity helps you be a better manager. Questions engage and empower employees. Questions eliminate hierarchy.

When something goes wrong don't panic, get curious.
The secret to curiosity is capturing that awe of discovery and converting it into good questions.
So if you haven't quite figured out what you want to do in your life, get curious, explore, and see what really sparks your interests.
Written by Guy Bieber
Inspire ✦ Be Inspired ✦ Create Amazing Experiences 
When you need "The Guy": @theguybieber [email protected] [email protected]