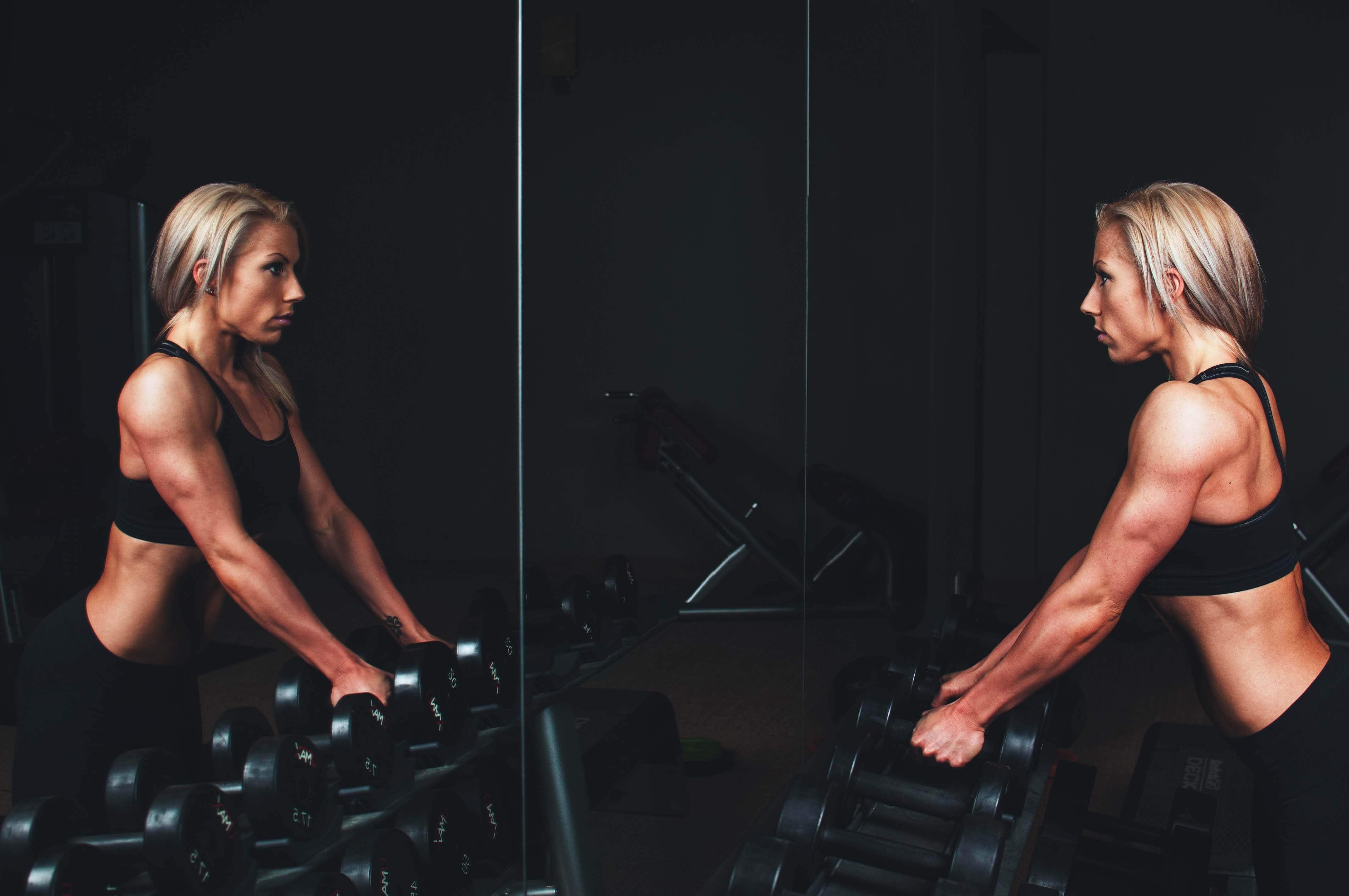 Part 3 of 3: Exercise
We have talked about Sleep and Nutrition. In this segment, we will discuss exercise.
The main purpose for exercise is not weight loss; exercise is for body maintenance. Maintaining heart health / brain health (aerobic), maintaining strength (anaerobic exercise, that is weight lifting), and maintaining flexibility. You can get a complete workout in under 1 hour a day. Here is how.
For flexibility training, it is about stretching your arms, back, legs, and core. By far, the least impact flexibility system is the Precor Stretch Trainer. Precor has directions for eight individual exercises on the machine. The best part is, you don't even have to get on the ground to stretch. I find that during stretching (which takes under 10 minutes) is a great time to focus on your breathing and meditate. This becomes easier as you make stretching a habit.
Aerobic exercise does wonders for your brain and mood. You create new neurons through aerobic exercise (Exercise makes you grow new brain cells). I prefer elliptical exercise, because I can easily watch an educational video while doing it. There are lots of good sources of content out there in audio books, YouTube, TED Talks, etc. I don't even think of it as cardio time anymore; it is learning time. Exercise can be simply moving; taking a walk in nature has significant mood boosting and emotion clearing benefits (Here's a really easy way to improve your mood and your health). I typically do 30 minutes of cardio a day.
For strength training, alternating between muscle groups and giving those groups time to recover is essential. Building muscle requires tearing it down and letting it heal. Building muscle takes plenty of water, protein, and time. I use the Body for Life method and do strength training every other workout, alternating three muscle groups: chest + arms (biceps, triceps, shoulders), legs (calves, quads, hamstrings, glutes), back + abdominal. 4 sets of 10 repetitions for each type of exercise is typical. Basically, you can exercise one of these muscle groups in under 20 minutes. If you are interested in muscle growth, add protein (30G a day) and do a simple 5 count as you lift / lower the weight (The Four Hour Body).
So that's it. You can get a complete workout aerobic, anaerobic, and flexibility in an hour or less a day. You will feel healthier and can even multitask to learn something new. Happy exercising!!
Written by Guy Bieber
Inspire – Be Inspired – Create Amazing Experiences 
When you need The Guy: @theguybieber [email protected] [email protected]
Preorder Potential today at: https://www.thepotentialbook.com/preorder/