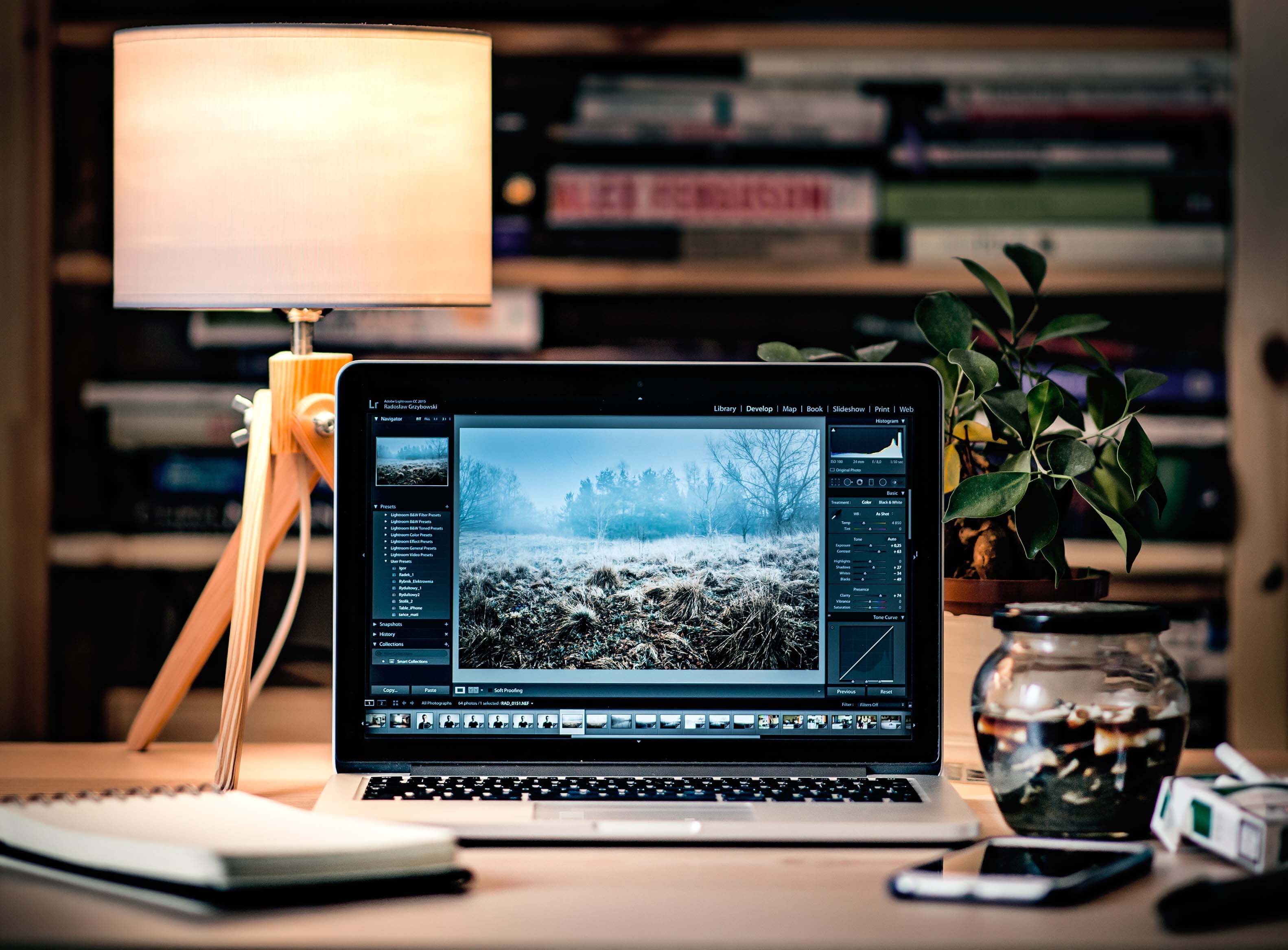 As I wrap up the first draft of Potential, I wanted to share my progress with you. The first draft will be done this week. I will spend a week on a second draft and then it will go into proofreading. It will be finalized and available on Amazon in January. I believe it will help people achieve their new years resolutions and bigger goals.
The articles on my blog give you a sneak peak at some of the content in the book. I am really pleased with the way it is turning out. Your support has meant a lot to me, so I wanted give you a sneak peak at the table of contents.
I intend to do a Kickstarter campaign shortly to launch the book. Keep tuned!! As always I would love to hear your feedback. You can still preorder the book (we don't charge you until you get the book). All preorders will get a special gift when their order is filled. Keep tuned.
Gratefully,
Guy Bieber
Inspire w Be Inspired w Create Amazing Experiences 
When you need The Guy: @theguybieber [email protected] [email protected]
Preorder Potential today at: https://www.thepotentialbook.com/preorder/