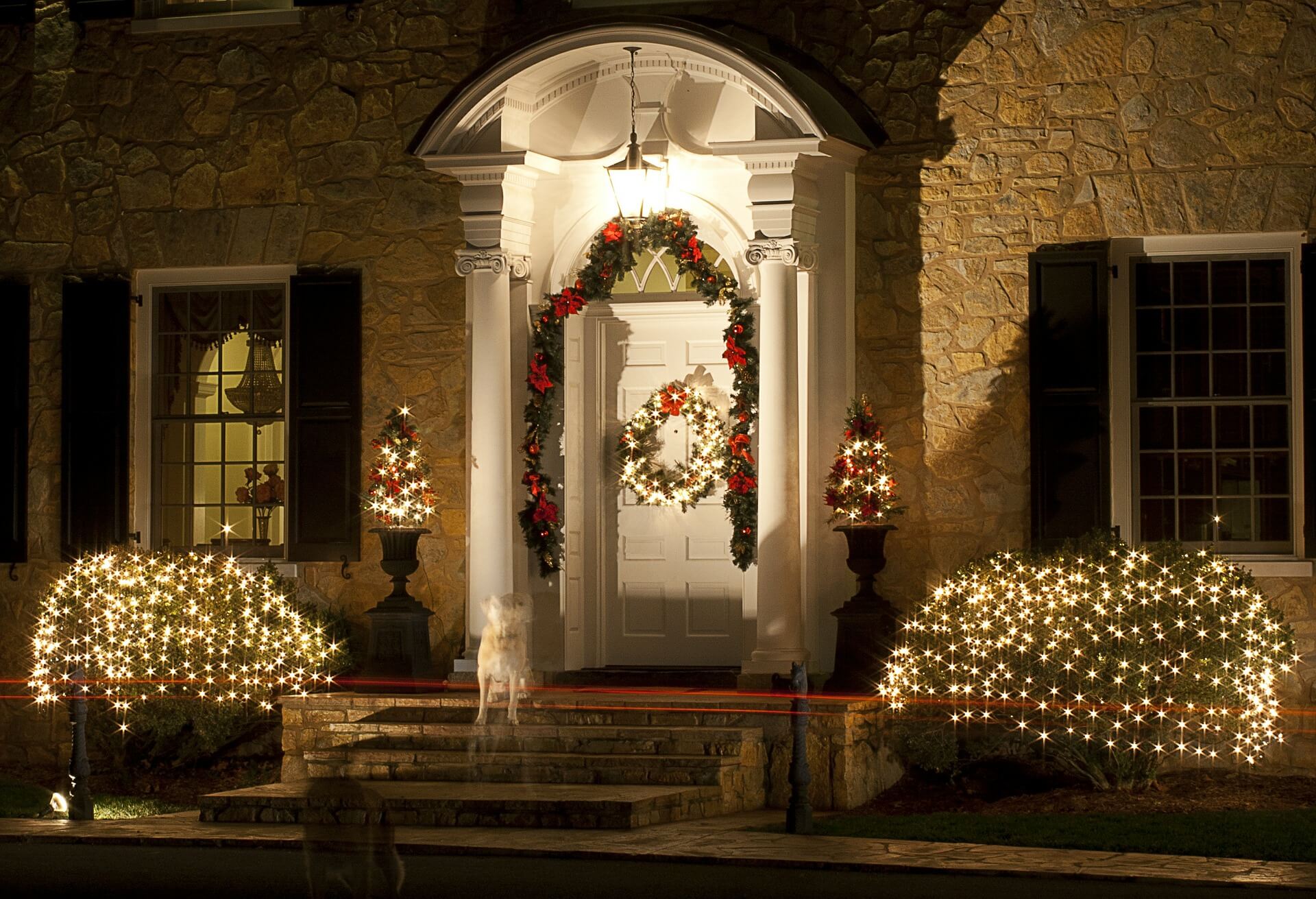 Happy Holidays and Seasons Greetings!!! As we wrap up 2016, it is a good time to reflect on what we are thankful for, the progress we made this year, and where we want our lives to go in the upcoming year. Personally, I am grateful for family, friends, community, health, and the opportunity this year has provided. The opportunity to write a book to help others and create a business is a tremendous blessing. I thank you all for your support.
I have made a lot of progress this year. I am happy to say the Potential book has reached its first draft and will be going into proofing shortly. I spent a few months this year just doing research for the book and service. I have built several different prototypes of the basic service user interface with different technologies. I have done all the things needed to run a business including incorporating, websites, social media, marketing, etc. It has been a fun and busy 6 months.
This year hasn't been all work. I had the joy of taking a cruise to celebrate Kate's 40th birthday around the Mediterranean to see amazing things in Italy, Greece, and Turkey. It is amazing and inspiring to see the creations of history. I was privileged to take many TechShop classes and learn how to work with metal, wood, and other materials. I am currently using this knowledge in my robotics work. I also had some great fun doing automation for Halloween.
What does next year hold for me? Well, I plan to release Potential in January and have a Kickstarter campaign to help fund the development of Karmas. So many people make new years resolutions that they typically drop by January 15. I hope to help everyone be more successful at reaching his or her goals. I hope you had an amazing year and hope the New Year is even more amazing.
Wishing you the best year ever,
Guy Bieber
Inspire – Be Inspired – Create Amazing Experiences 
When you need The Guy: @theguybieber [email protected] [email protected]
Preorder Potential today at https://www.thepotentialbook.com/preorder/